About Us
incompany training Dutch for the workplace
iplus1 organizes incompany Dutch language courses for the workplace for all levels. Mignon Saabeel is a certified teacher in Dutch as a 2nd language and has more than 8 years experience in teaching all levels in businesses and at the language institute of the Technical University of Delft.
All courses are open for registration
Private tuition
mignon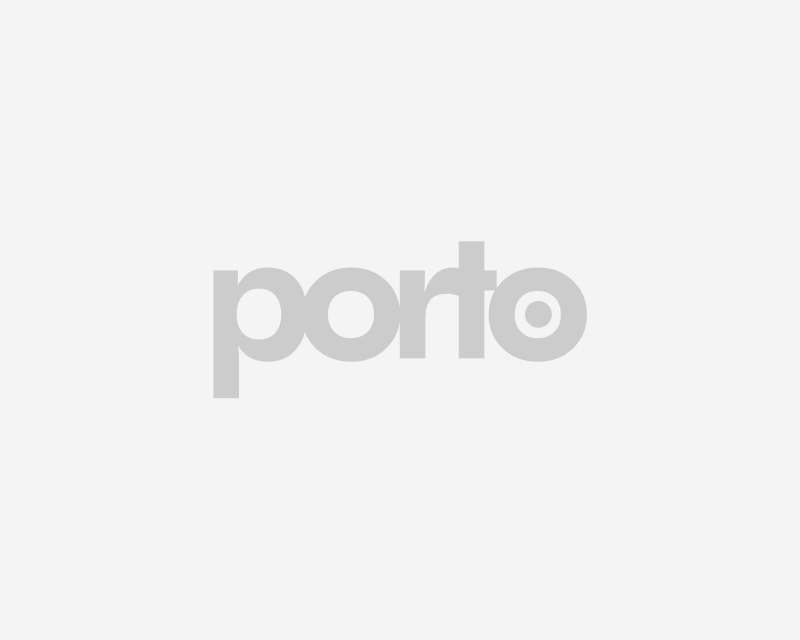 Private tuition
Level: all Per class: 75 min Duration: 14 classes You don't have time to enroll in a group course due to your work? Or you are shy in a group to speak? Private tuition is the solution Your schedule is flexible so you can follow all classes and miss nothing and you have the full attention of the teacher. Content All courses are also possible as private lessons for all levels. A lot of attention is spent on: speak actively yourself, pronunciation and enlarging your vocabulary. Attention for...
0
This is how many students passed the Integration Exam in one go! Which is: all of them 😉
She is one of the best teachers I have come across in my life
My experience with Mignon was topclass
mignon
A toast to this achievement and to another 10 years!
mignon
There was a very interesting documentary about the way the Netherlands hope to keep their heads above the water and survive the rise of the sea level. Duration: 1 hr Our eternal...
mignon
For all my students of the advanced course: this video shows how The Netherlands go circular with water https://www.weforum.org/videos/23337-circular-water-dutch-cities-uplink
mignon
Giving clear instructions is far from always easy! No matter how logical some things seem, there is always someone who follows a logic you never thought of! Where do you...
mignon
Starting 2020: iplus1 will provide Dutch courses for the employees of Unilever in Rotterdam. To a successful cooperation!
mignon
OMA Architecten in Rotterdam and  iplus1 will work together. iplus1 will be the preferred supplier for all Dutch trainings for OMA. To a successful cooperation!