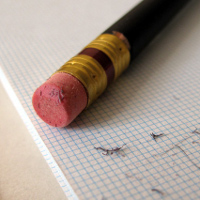 Content
Do you want your employee to improve his writing skills in Dutch? iplus1 offers for every level correspondence courses. In this course the student will make assignments and these will be corrected only with codes. The idea is that he has to look again at the mistakes and tries to correct them himself. This way he is forced to correct his own mistakes and hence he will learn faster.
The course consists of 10 assignments and covers a variety of subjects about cultural aspects, history in the Netherlands or his country.
Level
A1 – Academic
Study workload
approx. 4 hours a week
Lessons
This course has 10 assignments and 5 lessons.
The assignments are weekly and once per two weeks you'll have class.
Material
divers
Costs and payment
€ 1.175,- excl. material, incl. travel expenses, preparation and classes.
You'll receive an invoice.